An experienced SEO Content Writer & Copywriter. With over 6 years in the industry, I specialize in crafting engaging content that drives traffic, boosts engagement, and increases conversions. Let's work together to bring your ideas to life and achieve your content goals!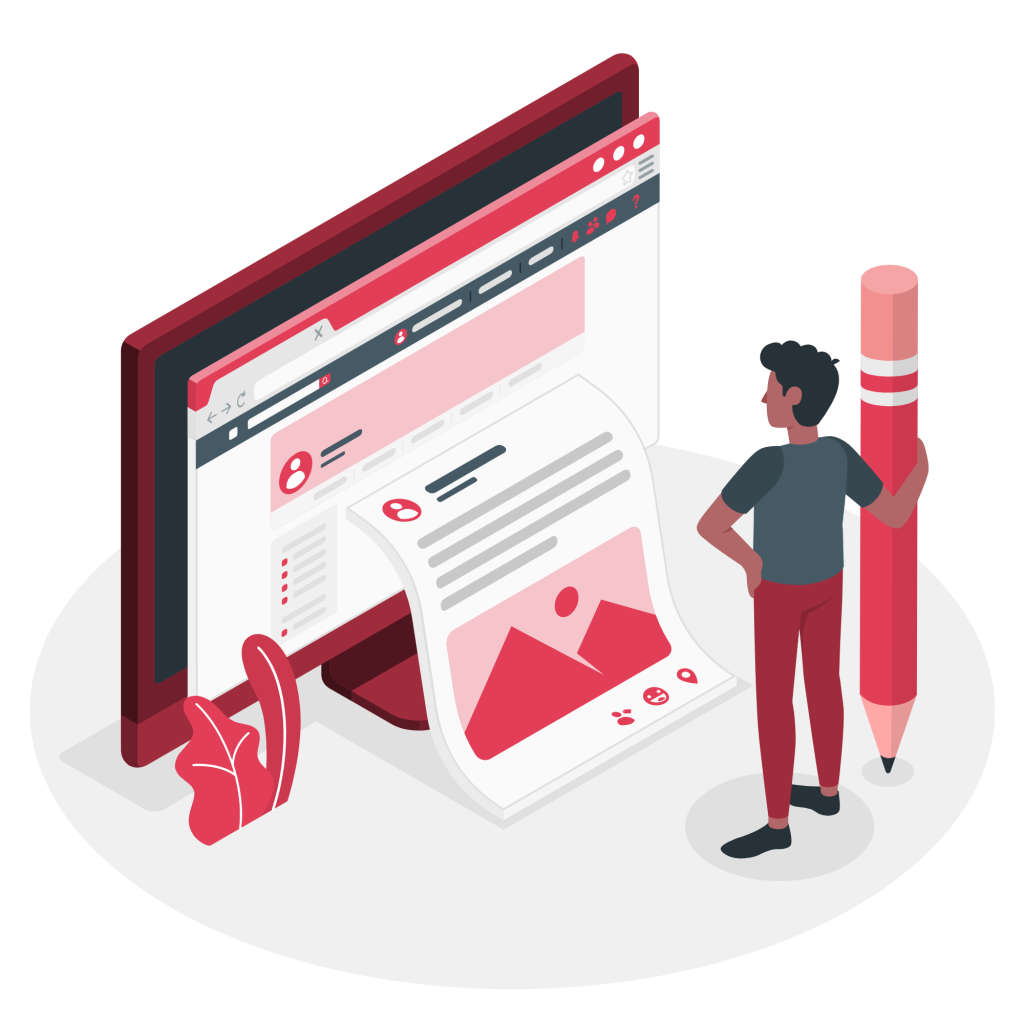 Why Hire Me for Your Next Project?
Are you looking for a skilled and experienced writer who can create engaging and optimized content for your website or social media? Look no further! I am a professional writer with extensive experience in writing finance articles, as well as a range of other topics including technology, games, and B2C (online florists).
What really sets me apart is my commitment to writing content that is fully optimized for search engines. I follow best practices for SEO and can help you create content that ranks well in search engine results pages (SERPs) and drives organic traffic to your site. From keyword research to on-page optimization, I have the expertise to help your content succeed online.
YourPropFirm is a leading prop trading firm setup solution that streamlines the launch process for aspiring traders.
One of my primary responsibilities was crafting compelling website copy that effectively conveyed the benefits and value of working with YourPropFirm. I worked closely with the development team to ensure that the website was both visually engaging and user-friendly, and I continuously updated the content to reflect new features and offerings.
In addition to website copy, I also wrote a promotional video script that showcased YourPropFirm's proprietary technology and industry expertise. The video was designed to appeal to potential clients and demonstrate the benefits of working with their firm. I also created engaging YouTube content that helped to build their brand and establish them as a thought leader in the prop trading space.
I designed an infographic that effectively communicated the key features and benefits of YourPropFirm's solution. The infographic was designed to be easily shareable on social media and other digital platforms, helping to increase our brand visibility and drive traffic to their website.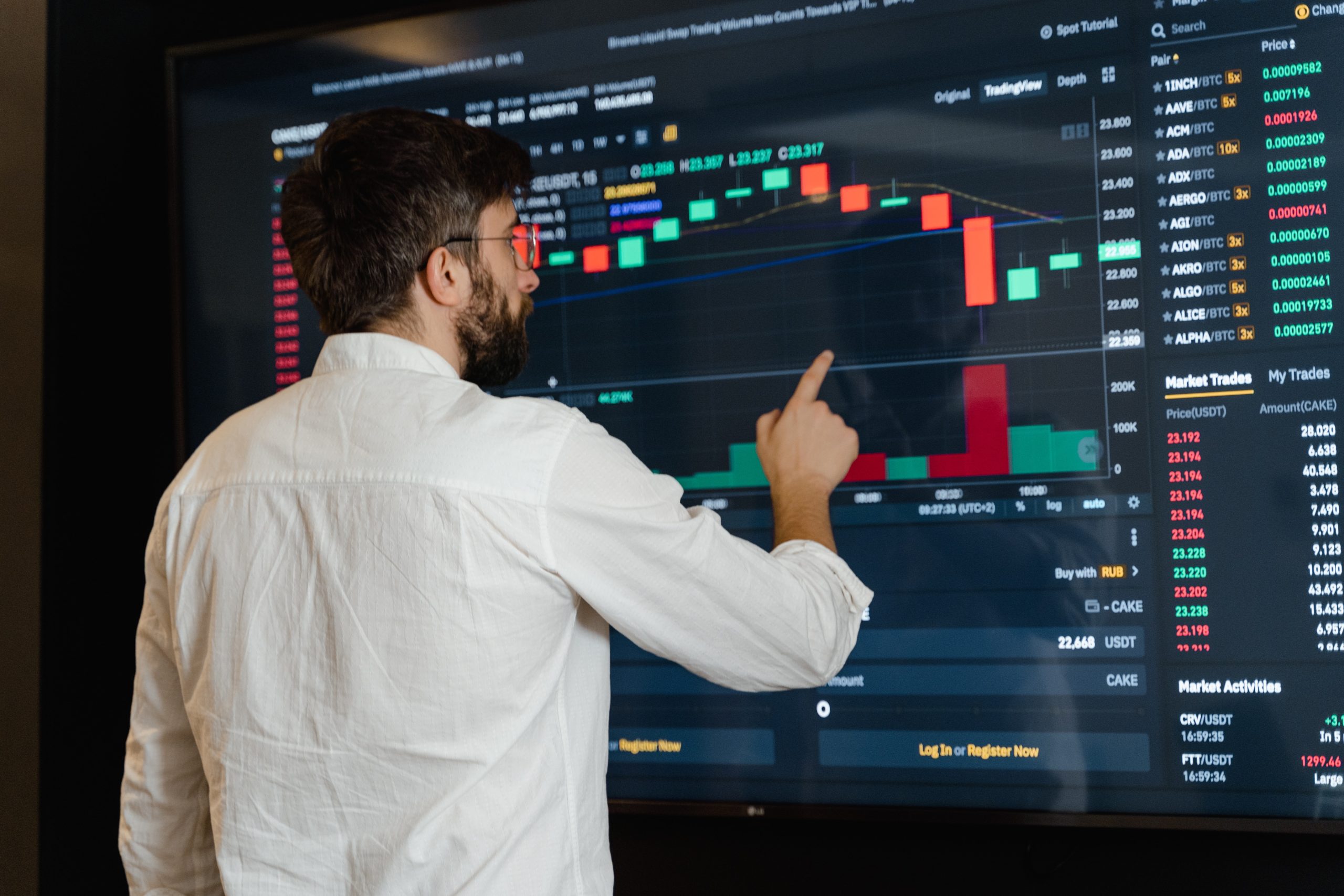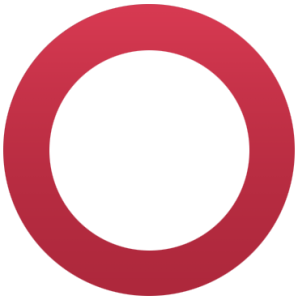 FlowerAdvisor is the leading online flower delivery service in Asia. Their mission is to provide you with a trusted and reliable 24-hour delivery service for flowers, hampers and gifts, anywhere in the world.
I take pride in my role as a content writer, crafting SEO blog posts and product pages that not only promote their products but also provide valuable information to their customers. Through SEO on-page optimization, I ensure that their website is easily discoverable and user-friendly.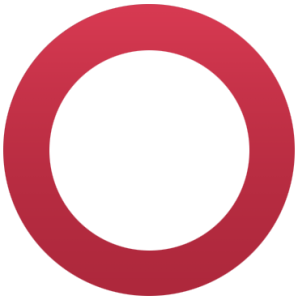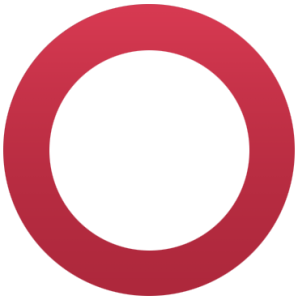 He is a true professional, and I feel lucky to have the opportunity to work with him. If you're looking for someone who can help you improve your online presence and take your business to the next level, Fajar is the person you need.
UI/UX Designer - Top Rated Designer at Upwork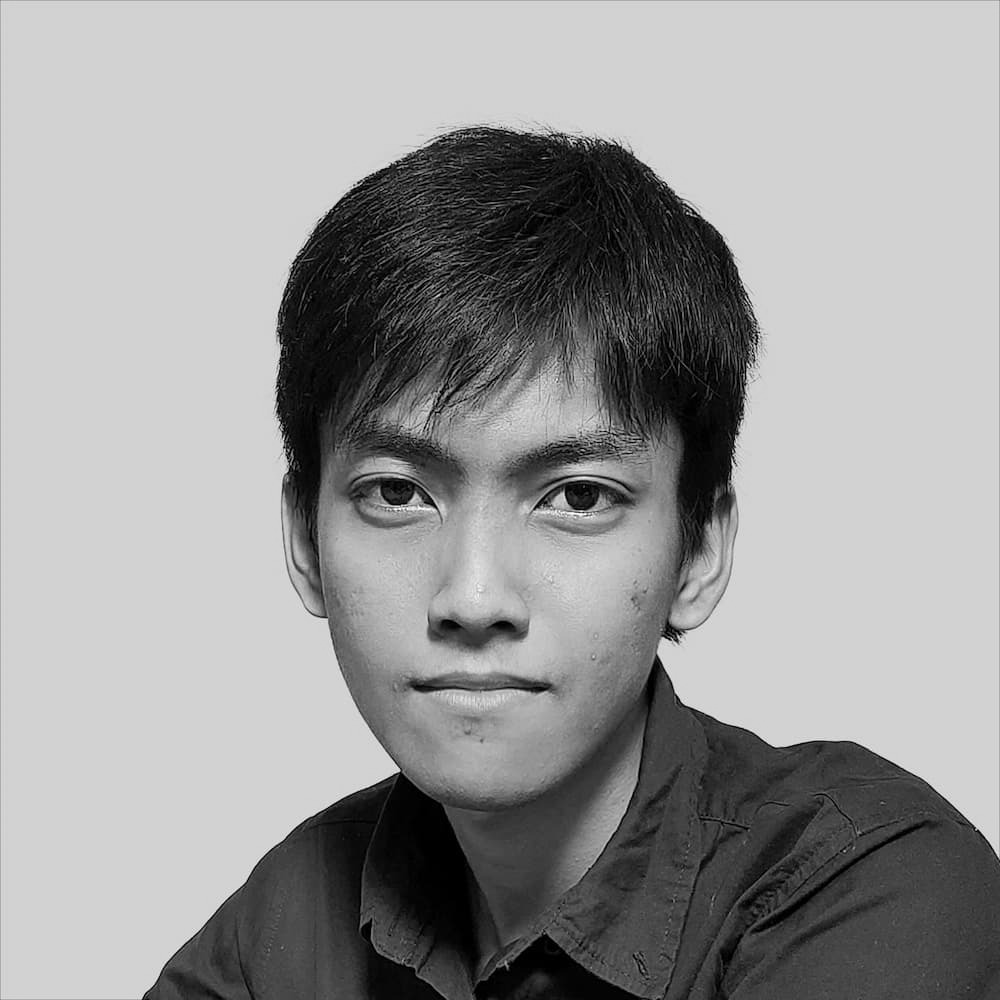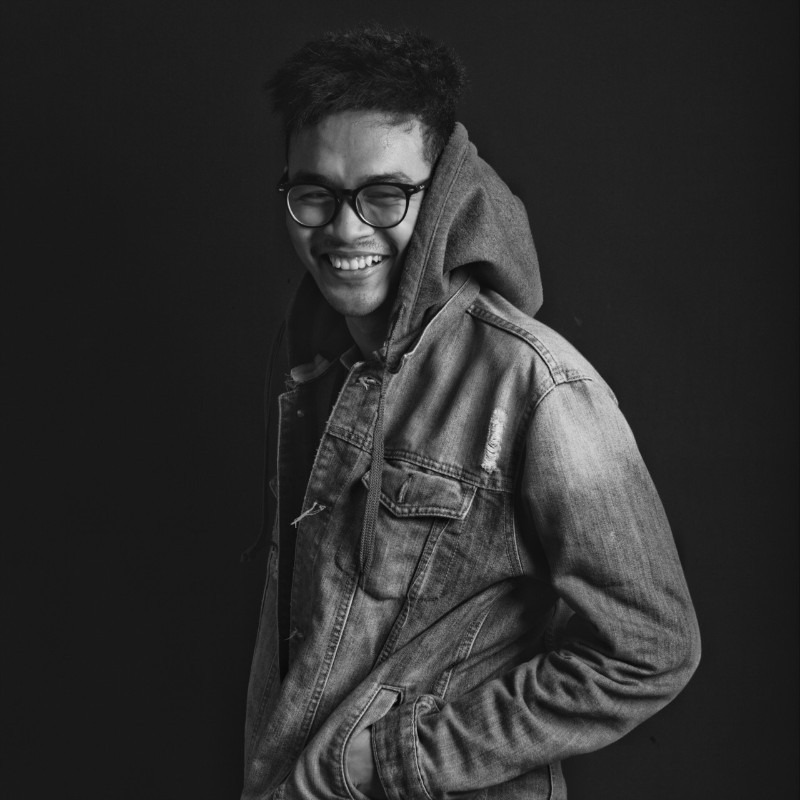 I had the pleasure of working with Fajar as my SEO specialist, and I have to say, he completely exceeded my expectations. Not only was he incredibly knowledgeable about all SEO things, but he was also patient, communicative, and proactive in his approach to improving my client website's search rankings.
Founder of Visualspheres Studio - Brand Consultant

Fajar is an exceptional SEO content writer who has consistently delivered high-quality content for our gaming and technology website. His passion for gaming and tech niche and extensive knowledge of SEO best practices make him a valuable asset to our team.
Founder of EXPLOID - WordPress & Elementor Specialist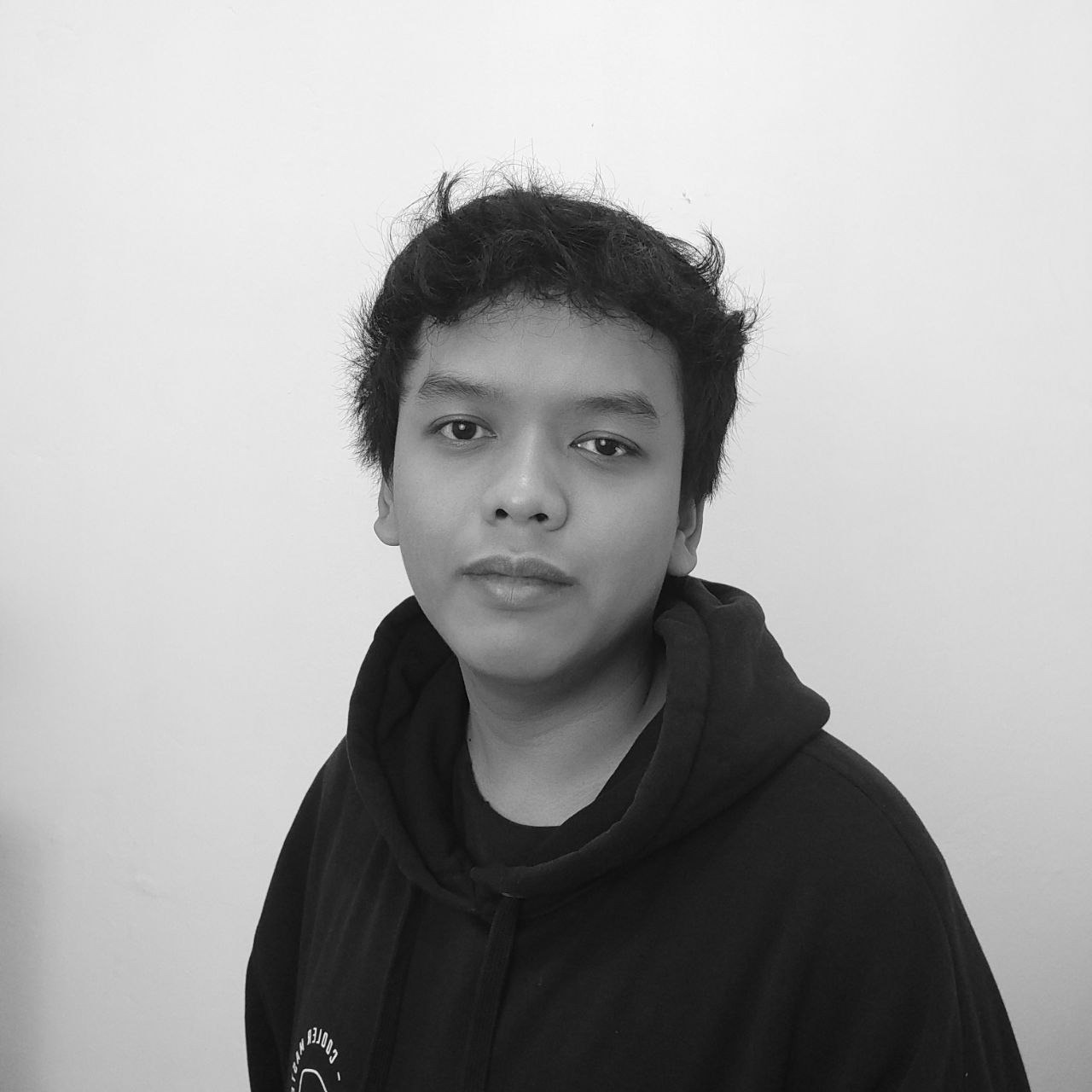 Ready to take your content to the next level? Let's collaborate and create something amazing together. Hire me today to get started!